Why Get a Micro-Business Loan Without Credit Check?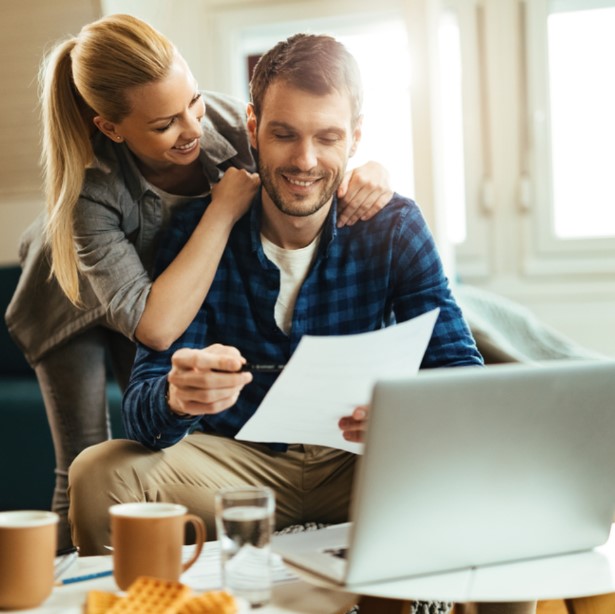 Small home-based business owners often struggle to find the financing needed to keep their start-ups afloat. Qualifying for a traditional small business loan can be difficult when the economy isn't performing well and most bank loans end up being more than you require for your specific needs.
Applying for a payday loan with no credit check can be a viable alternative more suited to your small business. Here are some of the reasons you might want to consider this type of loan to meet the demands of your business.
A loan without credit check is fast
Running a home business can take up a significant amount of your free time, leaving you with very little to spare to take care of other responsibilities. If saving time is important to you, a micro-business loan without credit check will allow you to get the extra cash you need without spending long hours haggling with the bank.
When you opt for a fast online cash advance, you generally receive your loan within one day of your initial request. This allows you to keep your focus on your business rather than losing half a day or more going through a lengthy bank process.
No credit check, less restrictions
In today's digital world, more and more people prefer to get a loan online instead of going through the traditional system. Two of the biggest reasons for this are limited restrictions in place and the fact that no credit checks are required.
Were you aware that getting a loan from a bank can hurt your credit rating?
You read that right, when you go to a bank for a loan, they perform what is known as a hard credit inquiry into your credit history. This can actually have a negative impact on your overall rating.
With an online cash advance, you can skip the loan credit check while avoiding the many restrictions put in place at your local bank. This means you can spend your loan on your home business however you please without worrying about a potentially damaging credit inquiry.
Serve your needs only
Oftentimes, when running a micro-business, you will only need a low influx of cash between a couple hundred and slightly over a thousand. Online loans generally range from $100 to $1000, which is more suited to better serve the needs of your home business.
Most financial institutions don't find it worthwhile to offer loans in such small amounts. If you want to avoid having to take out more than you need, a loan without credit check is the way to go.
Summing up
Finding the right loan for a micro-business can be overwhelming when going through your local financial institution. Bank take much more of your spare time to acquire a loan and can negatively impact your credit rating by performing a hard credit check.
In addition to this, the amount most people need for the operation of a micro-business falls short of what the bank is willing to lend you.
If you have any questions or would like to apply for a Friendly Lender loan without credit check, don't hesitate to contact our team!