Why choose payday loans in Canada with no credit check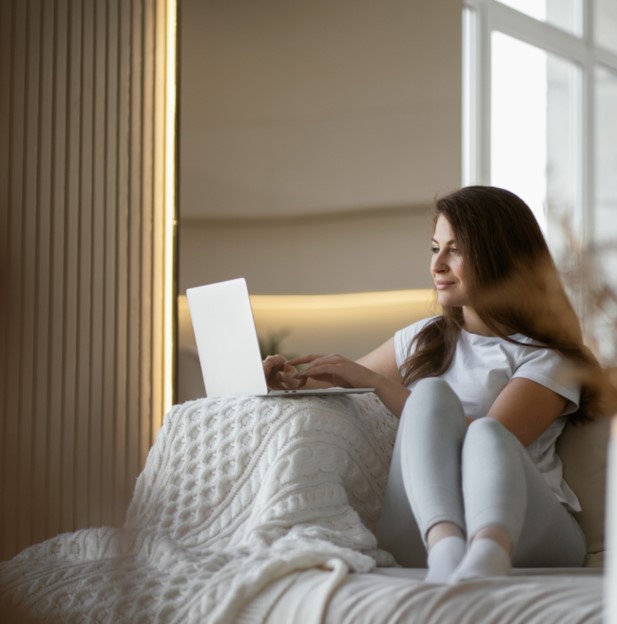 There are endless amounts of financial situations that people can find themselves in which require funds that they don't have. In these situations, having a negative credit rating will often be the deciding factor on whether or not they attempt to secure a loan.
Fortunately, there exists the possibility of obtaining payday loans in Canada with no credit check required. So what is a payday loan and why is it important that it doesn't require a credit check in Canada?
What are payday loans in Canada with no credit check?
A payday loan is a short-term loan in Canada, typically designed to help you in between paychecks but that also can serve a multitude of purposes for those in financial need. Customers may choose to acquire a online loan with no credit check for reasons as diverse as home renovations to covering dental work to simply avoiding late fees on payments.
What is a credit check?
Credit checks in Canada are detailed reports on your credit history showing the way you have used your credit in the past and how successfully you've made repayments. Basically, a credit check is used by your bank to determine your level of trustworthiness in their eyes when applying for a loan.
Certain data that can be shared via credit check includes your place of employment, the status of your property payments and loans you may have taken out in the past. Since you will always face a credit check when applying for a loan from a traditional bank, having a less than stellar credit score will almost certainly affect your ability to acquire the loan.
If you ever feel unsure about your credit rating in Canada, you can request your file at any time from either Equifax Canada or Trans Union Canada. This will give you an idea of whether or not a loan will be obtainable from your bank.
Why choose a payday loan with no credit check?
Choosing a payday loan is a solution for those seeking to obtain a loan without a credit check involved and therefore with no negative affect on their credit rating. Lenders will often provide this type of loan in a rapid fashion which makes it ideal for dealing with potential financial emergencies.
The ease of obtainability, combined with the relief of knowing your request is confidential makes this a worthwhile option for many, as you can even apply from the comfort of your own home. While there are still certain conditions that must be met for payday loans, the rate of rejection is very low and few requests are denied.
Summing up
For those seeking a rapid and simple solution to any kind of financial situation but wanting to bypass the process of having their credit score verified, payday loans can be an option worth further consideration.
If you have any further questions regarding obtaining a payday loan with no credit check in Canada, do not hesitate to contact the team at Friendly Lender!