Why are more people turning to quick online loans?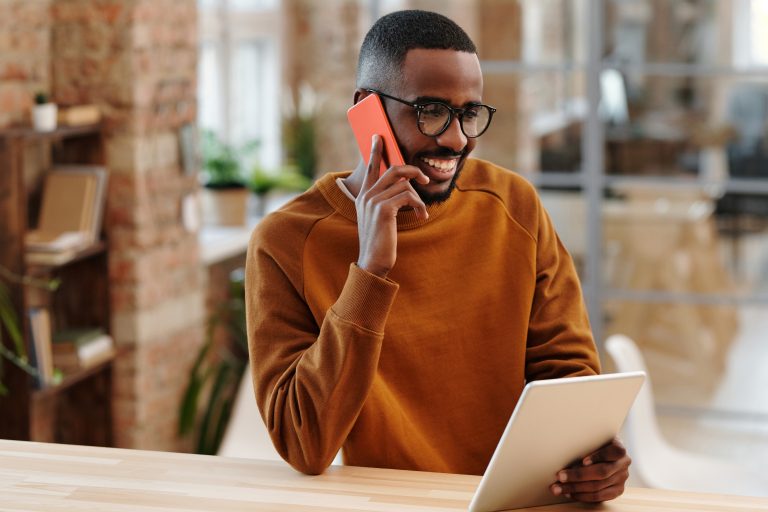 Traditionally, if you needed to get a cash advance for anything from car payments to home renovations, your only option was to go through your financial institution, and, as a result, you were subjected to their strict requirements.
Today, thanks to alternative services becoming available online, many people are realizing that they aren't limited in their financial options, and are turning to quick online payday loans in Canada over traditional bank loans.
From debt consolidation to travel financing, private lending services in Ontario and the rest of Canada are transforming the way people borrow money. Never has it been easier to get a loan you need as quickly as possible with little-to-no trouble.
What makes online loans so much more desirable than traditional ones?
How do people benefit from quick online loans?
When looking to obtain a personal loan in Ontario and the rest of Canada, going through your bank is usually the first option that comes to mind. But if banks are the obvious preference, why do so many people seek out quick online loan services?
Practicality
The most common reason so many people look for quick online loans is due to their practicality. Online loans can be applied for from your computer without ever leaving your home and having to travel to the bank.
Easy approval
Another significant benefit to obtaining a quick loan online is how easy it is to get approved. Banks tend to be very choosy when approving loans and often refuse loan applicants in Ontario for numerous reasons, such as a bad credit rating.
Time
One of the most discouraging things about needing a loan is the amount of time it can take to complete the process. With quick online loan services, people can generally obtain their loan within 24 hours of applying, making it a rapid solution to save time.
Low risk
Another deciding factor for many people is the low risk associated with online loans. For one thing, interest rates on short-term loans are fixed, so there is no risk of changing rates.
Because they are usually unsecured, loans of this type also don't require the borrower to offer collateral as a backup. This means there is no risk of losing your possessions should any complications arise.
What are quick online loans used for?
People often think that quick online loans are for absolute emergencies only. This is certainly not the case, as there exists a variety of reasons people borrow money online in Ontario.
You may be surprised to discover just how many different uses a quick online loan can have:
Car financing
Home renovations
One-time purchases
Vacation expenses
As you can see, people have diverse needs when it comes to applying for a loan.
Related: 8 everyday reasons for fast cash loans
Summing up
Services such as Friendly Lender that offer quick online loans provide a convenient solution for those looking to obtain a rapid cash advance. They are also suitable for anyone with bad credit that is unable to apply for a traditional bank loan.
Don't hesitate to contact us with any questions you may have!