Why Apply for a Loan When Getting Married?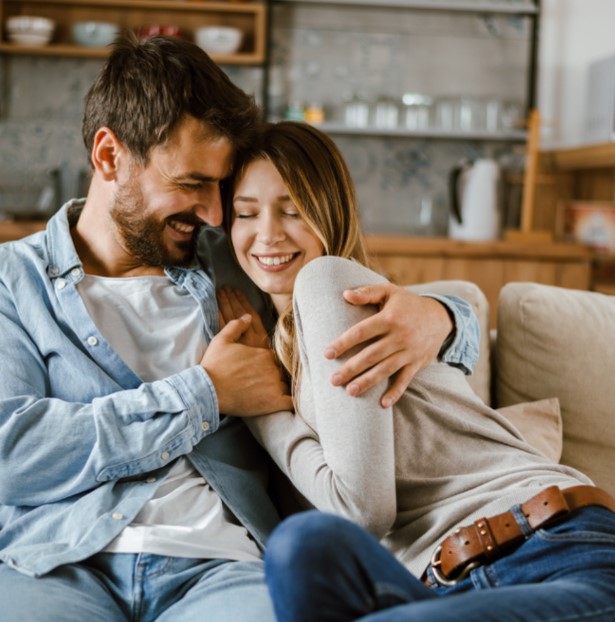 Getting married is one of the most important and memorable moments of your life, as well as one of the most expensive. The average cost of a wedding in Canada is over $30,000, which is higher than many young couples' yearly income.
This doesn't even account for the bridal shower and honeymoon!
The rising cost of weddings across Canada often cause younger couples to put off their big wedding day indefinitely. So, what can be done to help mitigate these costs?
One option is seeking the help of friends and family, which can be embarrassing depending on your situation. However, even with your savings and the help of others, you may still find yourself needing extra financial aid in the form of a fast online cash advance.
This article will explore why you might apply for a payday loan when getting married
Wedding costs that lead people to apply for a loan
You may be wondering to yourself: "How do weddings become so expensive?"
There are a number of factors to account for when planning a wedding including:
The venue that hosts your event
Rehearsal dinner costs
Food and drink services
Music (DJ or a band)
Photographer
Considering that the expenses listed above are only the major ones (other costs like wedding dress and tuxedo need to be factored in), you can see how your wedding can quickly amount to the average cost mentioned at the beginning of this article. Because of the sheer number of costs involved, many people decide to apply for a wedding loan.
Should you apply for a loan for your wedding?
Let's take a look at some of the options you have for financial help in covering the costs of your wedding, including applying for a personal loan.
Personal online loans service
A fast online loans service such as the one offered at Friendly Lender allows you to securely fill out an online form and receive a number of loan offers that you qualify for. You will usually receive your desired loan within 24 hours, making it a quick and easy choice for many.
Additionally, this type of loan service does not require a credit inquiry, which can negatively impact your credit rating. Applying for a loan online can provide a certain level of convenience and comfort that a traditional bank cannot offer.
Related: Why are more people turning to quick online loans?
Traditional Bank Loan
Another option is to apply for a traditional bank loan. This option can potentially work well for you but it's important to remember that approval is much more restrictive and they will perform a hard check into your credit history, lowering your credit score in the process.
Home Equity Line of Credit
A home equity line of credit involves putting your home up as collateral for the repayment of a loan. This is not only risky but also means that, for younger couples that aren't homeowners, usually the parents must take on the burden.
Put the Wedding on Hold
Sometimes, covering the costs of your wedding just doesn't sit well within your budget. For this reason, many couples will extend their engagement for an indefinite period of time in order to save money.
In Summary
When taking all options into consideration, many soon-to-be-newlyweds find the accommodating nature of online loan services to be preferable to the alternatives. Even if only to provide a slight financial boost, the quickness and ease of approval make using an online loan application service a feasible option.
If you need a loan without credit check or have any questions, don't hesitate to contact the team at FriendlyLender today!