Online cash loans with no credit check: an easier way to vacation?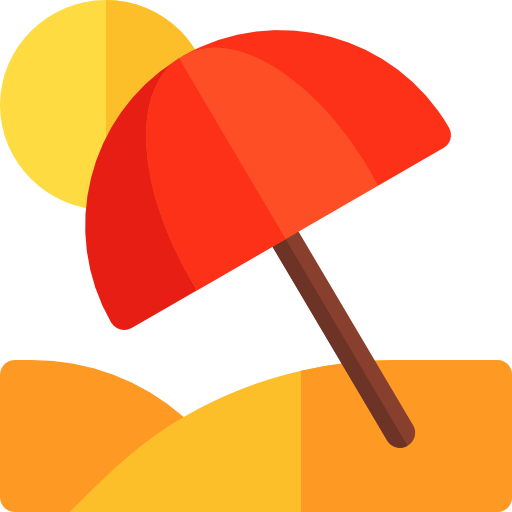 Vacations can be some of the most memorable experiences of our lives and provide a much-needed break from the obligations of daily life. But it can sometimes be difficult to get your finances in order in time for a vacation and if all you think about is staying within budget constraints, it can put a damper on your mood and make it hard to enjoy your travels.
A great number of people now use online resources to plan their vacations, including seeking loans with no credit check. This can be an easier way to take your dream vacation without having to scramble to get the necessary cash beforehand.
In this article, we will help you discover why online cash loans with no credit check can be a viable solution for those looking to travel the world.
Online cash loans with no credit check: a solution for a worry-free vacation
Do you need to finance a continent-hopping adventure, a romantic honeymoon getaway, a humanitarian mission or a simple family trip? An online cash loan can be a quick and worry-free solution worth considering!
There are so many different reasons people decide to travel the world and these can sometimes be once-in-a-lifetime opportunities that you don't want to let pass you by. But oftentimes it can be difficult to come up with financing at exactly the right time or even to obtain a cash loan from your bank because of poor credit ratings.
Requesting an online cash loan will save you time and the hassle of applying for credit. If you need to finance your dream vacation to the Great Barrier Reef or your perfect honeymoon in Florence, an online loan might be the best option for you.
Online cash loans with no credit check: are financial troubles holding you back?
It is possible that the only thing keeping you from your dream destination is current financial problems such as bad credit. Having a poor credit rating can be a burden on your everyday life but did you know that you can get loans with no credit check to move you over a financial speed bump?
Having financial troubles holding you back from your travels can be stressful and easily take a toll on your well-being. This makes taking a vacation even more necessary, as it has been shown that taking vacations is important for our physical and mental health.
Applying an online cash loan with no credit check can allow you to get your finances in order while you take a much-needed relaxing trip away from the hustle of day-to-day life. This way you can return fully reposed and with a renewed sense of purpose!
Conclusion
There are many reasons one might need an online cash loan, from a need for emergency cash to having trouble getting one from the traditional banking system due to credit checks. Going on vacation is an increasingly popular reason that people decide to request online loans because it provides a quick and easy solution for when time is limited and extra financing is needed.
Getting a fast online cash loan gives you the freedom to plan your dream vacation on your terms so don't hesitate to consider it as an option for your next adventure!