How to get a quick loan when the bank refuses you in Ontario?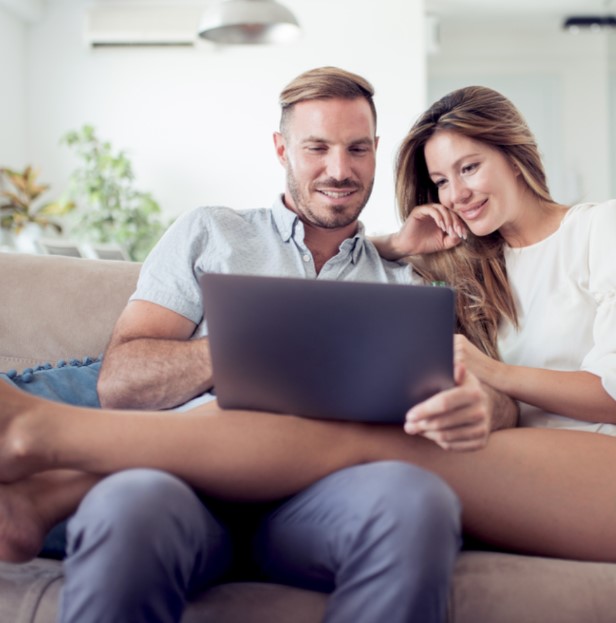 Has your bank refused to give you a loan after performing a credit check?
When your financial institution turns you down because of poor credit or for any number of reasons, you may find yourself wondering how to get a quick online payday loan in Ontario. Luckily, there are private entities such as Friendly Lender that offer services specifically for cases like these.
If you have a bad credit score and need no refusal loan, the last thing you want to do is make it worse. Private lending services often don't require credit checks and therefore their quick loans won't harm your credit score any further.
This article will explore the reason banks often refuse loan applications and why going through a private lender may be a better choice for you.
Why do banks refuse quick loans in Ontario?
Being denied for a quick loan in Ontario from your bank can be a discouraging experience. It's important in the case of this happening to understand why you may have been refused.
Bad credit refusal
The most common reason banks in Ontario will deny a loan application is if you fail to pass their credit check. Obtaining a quick loan with bad credit is an exercise in futility at most financial institutions.
Credit report errors
Another possibility is an error on your credit report. These can happen more often than you might imagine and can be worth looking into if you are refused.
Excessive debt
When applying for a quick loan, the bank will often determine your amount of debt in relation to your income. If they find this ratio to be undesirable, they will often reject your application for a loan.
Banks in Ontario have strict requirements for loan applicants and it is always wise to look these over before applying. It is also worth noting that credit checks from a bank can result in your credit rating taking a negative hit.
Quick loans from private lenders in Ontario
Once you've been refused a loan from the bank, using the services of a private lender could be the easiest way to get a quick loan in Ontario. Services such as Friendly Lender can provide you with your short-term loan within 24 hours and don't require any credit check.
The only requirements are that you are a legal resident of Canada over 18 years of age and have a minimum monthly income. Applying for a quick loan online is very simple and will allow you to avoid having to put your credit score at risk unnecessarily.
Here are some advantages of a private loan service over a bank:
Personal service
Receive loans quicker
Flexibility
Easy approval
No credit check
Summing up
If you've encountered difficulty with your bank when looking for a quick loan in Ontario, it may be time to consider using the services of a private lender. Asking family and friends for money or to co-sign a loan isn't always an option and services such as Friendly Lender offer many advantages over traditional financial institutions.
Don't hesitate to contact us with any questions you may have!