How to get a Personal Loan with Bad Credit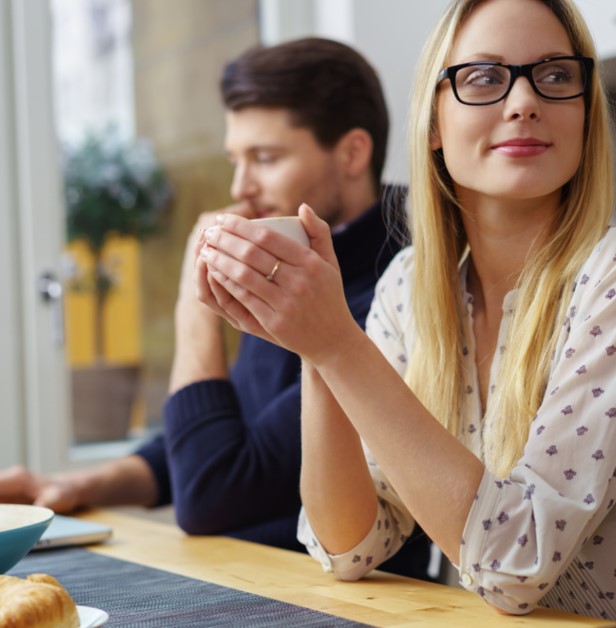 Obtaining a personal loan with bad credit can be a difficult endeavour. You may have a bad credit score for any number of reasons, from having financial troubles to having problems building credit early on.
While it can be easy to lose hope in a situation like this, don't worry yourself too much because there are a number of options at your disposal.
When should you consider a personal loan with bad credit?
There are numerous legitimate reasons that someone might seek a personal loan with bad credit. Before seeking to acquire a personal loan, however, it is good practice to plan your budget ahead of time in order to not end up in a worse financial situation than you started in.
Of course, there are a variety of circumstances which may require you to get an emergency personal loan, such as medical bills, car and home repairs, caring for a sick pet or paying school tuition fees. In these cases, having a bad credit rating may discourage you from trying to obtain a personal loan but it is important to understand every option available to you.
What options exist for obtaining a personal loan with bad credit?
For those with bad credit, there still exist several loan options for you to consider. Take the time to determine which type of personal loan will best fit your needs. Here are a few for you to consider: What options exist for obtaining a personal loan with bad credit?
A short-term loan is one which must be repaid in the short-term (less than a year). This type of loan may or may not require a credit check depending if they are private loans or not. At Friendly Lender, for example, we offer a service without credit checks.
A traditional bank loan is of course issued by your bank. These types of personal loans will check for bad credit, which will make it more difficult to acquire them.
A home equity loan is secured using your home as collateral.
Alternative options can also be used such as a pawnbroker or seeking help from friends and relatives.
Where to go for a personal loan?
Depending on the type of loan you will be seeking, there may be a number of options for you to explore. However, the two major routes can generally be defined as the bank and the private lending institution.
Going to the bank is usually what first comes to mind when thinking about your options for a personal loan. Applying for a loan with bad credit from a bank isn't impossible but it will certainly take longer and you have a much higher chance of being denied.
The second route is less traditional but much more effective for those with bad credit. Turning to a private lending service such as Friendly Lender will assure you rapid service without a credit check. At Friendly Lender, we offer a trusted service that will secure you a personal loan quickly without the headache of going the through the banking system.
Summing up
Now that you understand the variety of options available to you when you have bad credit, you can take the necessary time to find what will work best for you. If you have any further questions regarding obtaining a personal loan with bad credit, do not hesitate to contact the team at Friendly Lender!