How I Managed My Money During the Covid-19 Crisis?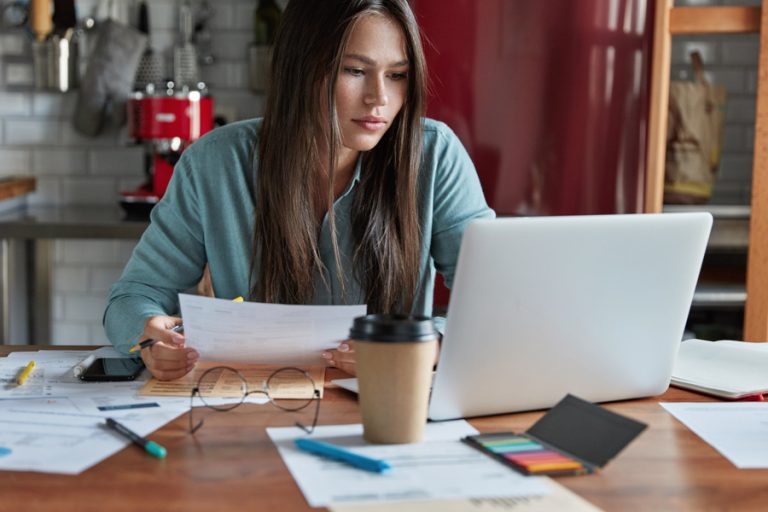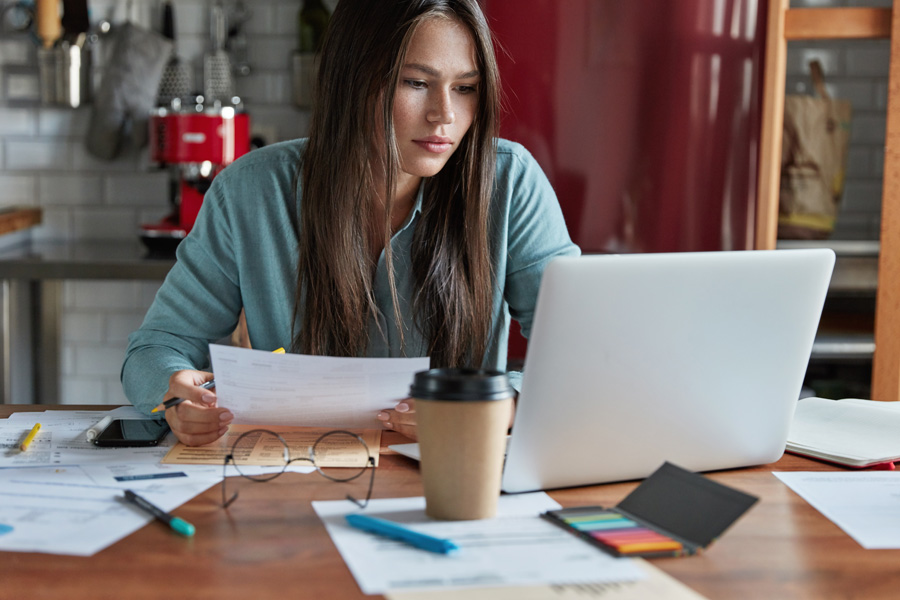 It is common knowledge that the Covid-19 pandemic presented many challenges to us. It challenged us mentally, emotionally, physically, and in some cases, financially. Though the pandemic is a little over two years old as of this writing, some people might still feel the effects of this strange period, especially in a financial sense.
Luckily, you can manage your money during a crisis like this with a few simple tools.
It's not only about trying to spend less — there are many resources that can help you understand your finances, make effective use of your money, and find economic relief. Read on to learn about my tried and true methods for money management during the Covid-19 crisis.
Budget Your Money
This is probably the most obvious, general tip of them all. Except with budgeting money, you will need some tools on hand to keep track of your expenses, not just tallying up your receipts.
If you have online accounts for your credit or debit cards, keep track of your expenses as often as you need. Print out or take screenshots of your statements so they are readily available on your phone or computer. Otherwise, you can manually enter everything into a spreadsheet.
You can break everything down according to when you earn your paycheck, whether that is monthly, bimonthly, weekly, and so on. That might make it easier to break down what you spend compared to what you earn.
Budget tracker programs such as Mint or Quicken can do much of that work. You just sync your financial accounts to the program, and it will categorize your expenses according to your set budget. You can run simple reports in these programs that will show your spending habits at a glance.
Use Assistance Programs
Luckily, several companies are still willing to forgive late payments or even assist those asking for it. There are also governmental economic relief programs and government benefits.
If you have trouble meeting your mortgage payments, for example, you can ask for a 60- or 90-day forbearance. You can also convert to a fixed-rate product, which costs less than the typical adjustable-rate mortgage. Additionally, you may be eligible for the Homeowner Assistance Fund.
In some cases, your utility company might eliminate or reduce your monthly bill if you qualify for low-income assistance.
Or, if you are paying off federal student loans, you can ask your loan servicer about affordable repayment options based on your current income.
Reduce, but Do Not Stop, Saving
Even in financial uncertainty, you still want to continue putting away savings for retirement, even if it is slightly below what you usually put down.
If you have a 401(k) or a 403(b) with your employer, contribute enough funds to maximize that benefit. Otherwise, you should qualify for an IRA (individual Retirement Account), or you can create a SEP-IRA or a solo 401(k) retirement account.
Bear in mind that a savings account is different from a retirement account. Tapping into your retirement account before age 59 ½ usually entails a 10% penalty plus income tax on accounts that were not taxed before.
However, it is a good idea to start saving soon. Retirement accounts gather compounded interest over time, so even if you do not contribute much money, you can still collect more over time.
Look Out for Email or Phone Scammers
During a crisis like Covid-19, scammers can take advantage of consumers' fears about money. That is why you must be extra vigilant about opening emails or answering phone calls from numbers or email addresses you do not recognize.
If you receive an email or phone call claiming to be from your bank or credit card company, look carefully into it before providing any personal information. Do not open any links in the emails, and call your bank if you are confused. Make sure email addresses and phone numbers exactly match what is on each company's official website.
Make the Minimum Payments on Your Credit Cards
If you are having trouble paying your total credit card bill, making the minimum payment on time is better in the long run for your credit score.
If you go 30 days overdue on your credit card payments, it can put a black mark on your credit score. Remember that your payment history heavily impacts your credit score, so even if you just make the minimum payments for a while and on time, it will not affect your score as much as not making a payment.
Luckily, your bank should allow you to access your credit score online to track your score.
As well as your credit cards, make sure every other expense gets paid on time. You can set up automatic payment on your bills, so everything gets paid on a specific date, or you can make your calendar for your bills' due dates and pay them manually.
Manage Stress and Avoid Retail Therapy
Most importantly, find ways to manage your stress during a crisis like this. If you can make calm, rational decisions, you will better be able to handle something as important as money.
If you manage stress through retail therapy, you should limit or eliminate the urge to buy things online. While buying cool or fun items might give you a brief emotional boost, it will not help your finances if these purchases build up.
There are plenty of ways to manage stress: breathing exercises, meditation, going for walks, journaling, and so on. You might spend some time trying out different things to see what works best for you.
One other way to relieve financial stress is to talk to an Accredited Financial Counselor who can help you create a personal financial plan and ease your mind about finances.
You can also take comfort in that you are not the only one dealing with financial stress. Talking to friends, family, or your financial counselor can help you remember that you are not alone and that there are solutions to these problems.
Gain Back Control of Your Finances
Managing your money during or after a crisis can be difficult, but there are many things you can do to make it easier.
Fortunately, many financial institutions and utility companies have allowed reductions or temporary pauses on payments. In these cases, all you have to do is give these companies a call and see if you qualify for their low-income assistance programs. You can also seek the help of a financial conselor or make use of government-funded programs.
And again, you are not alone in your money worries. There are plenty of resources for managing your money and easing your fears. Follow the tips in this guide and regain control.