How can you plan for a cash loan to help you financially in Ontario?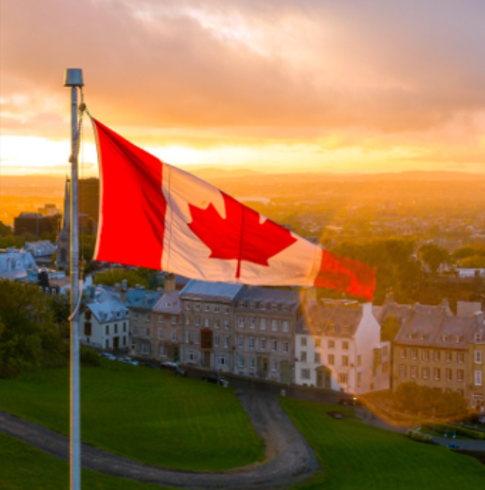 Have you ever considered financial help in the form of an online loan?
If you don't have access to emergency funds when a financial situation requiring your immediate attention arises, it can be difficult to find the necessary resources in a short period of time. You shouldn't panic, however, as finding financial help in a hurry is possible with a quick online loan.
First-time applicants are often hesitant when considering a quick online cash advance from online lenders. This is perfectly normal and there are ways to plan for a cash loan which can help you greatly before moving forward.
Also Read: Why are more people turning to quick online loans?
Here is everything you need to consider before applying for a loans in Ontario.
Plan a cash loan: define your needs and calculate costs
The first step in planning for a cash loan is to define your financial needs.
This may seem trivial at first but clearly outlining the reasons you need financial help will allow you to determine exactly how much you need to borrow. You don't want to end up in a situation where you borrow over the amount you are able to pay back and you also don't want to come up short for your financial needs.
You may need financial help for any number of reasons, including but not limited to:
Car payments
Overdue bills
Everyday expenses
Take the time to carefully consider how much money you will need for the outlined expenses and you will be ready to move on to the next step.
Will you be able to repay your loan?
Once you've calculated how much money you need to borrow, it's important to make sure that you can realistically pay the amount back when the due date for your loan comes around. Your plan for a cash loan in Ontario should include an estimate of how long it will take you to pay back the money you borrow.
If you find that you won't be able to afford to pay the loan money back, you will need to adjust your plan according to your financial situation. Regulations in Ontario prevent you from extending the time of repayment for your credit, so it is very important to plan for this in advance.
Understand the terms
When it comes time to make a credit agreement, be sure that you fully understand the terms and conditions of your cash loan. This includes the interest rate and duration of time you have before repaying the loan.
Beware of any upfront charges and don't hesitate to compare different lenders to find the best offer. You should also make sure you can qualify for an online lending by meeting the following criteria:
Over 18 years of age
Legal resident of Canada
Make at least $800 in monthly pay
Have an active bank account
Provide a valid email and phone number
Credit score
It is also important to understand that quick online loans don't require a review of your credit score. Therefore, if you've been refused by a bank in Ontario, planning for a fast cash loan is still an option as long as you have a stable income.
Summing up
Having a plan before applying for a cash loan is crucial if you want to avoid unnecessary financial woes down the line. Define your needs, calculate costs, determine your ability to repay the credit and be certain that you understand the terms before making a final decision for a cash advance.
Don't hesitate to contact the Friendly Lender team if you have any questions about planning for a cash loan!