Finding a Personal Loan in Ontario with Low Income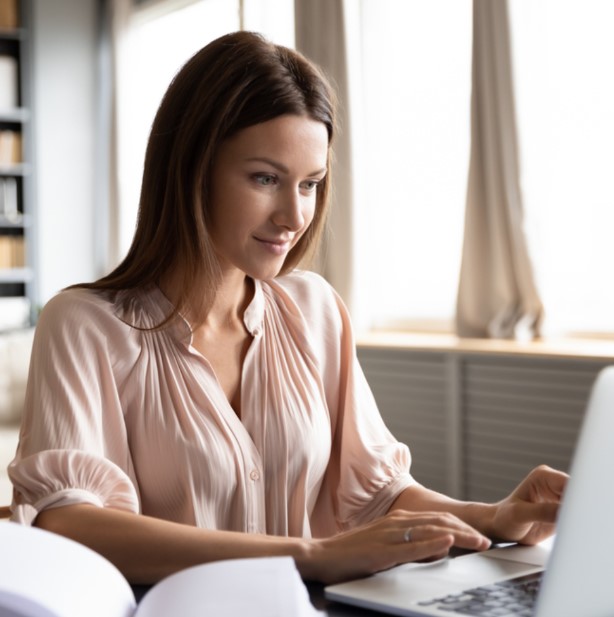 Did you know that having a low income, problems with credit and other financial hurdles doesn't make it impossible to apply for a personal loan in Ontario?
Many people are still under the impression that having a low income or a bad credit rating leads to a dead-end when applying for a loan. This, however, generally only applies to certain financial institutions and is not the case for smaller private lending companies.
Private lending services can be a great option for low income earners that don't want to have to take out another high-interest credit card or ask friends and family for money.
As a matter fact, you can apply online, from the comfort of your own house!
Whether your personal loan application was refused by the bank or you're just looking for a quick cash advance, this article will help clarify your options.
Who can qualify for a personal loan in Ontario?
In order to qualify for a low income personal loan in Ontario, there are certain basic criteria that must be met:
Being over the age of 18
Being a legal resident of Canada
Having an active bank account
Having minimum monthly earnings of $800
Having a valid email and phone number
If you're someone who meets these simple requirements, you can obtain a quick payday loan in Ontario in under 24 hours. All you have to do is apply online and have your application verified so you can be connected with a trusted lender.
Low income earners often have many diverse reasons for applying for a personal loan online:
Needing extra help with everyday expenses
Obtaining a car loan with bad credit
Difficulty keeping up with bills
Recent loss of employment
Unforeseen medical expenses
Chances are if you're a low-income earner, you may have experienced one or more of these issues. Luckily, there are options available to help you get your finances back in order.
Choosing a personal loan that's right for you
Having a low income doesn't mean that applying for a personal or payday loan in Ontario to help with financial problems is unattainable. There are, however, certain things to consider before applying.
You should first be certain that the payments you will be making are affordable and realistic based on your monthly earnings. It's never a good idea to overstep your financial boundaries.
It's also important to understand the terms of any loan and if they will impact your credit score. Once you feel comfortable with the amount you can borrow, it's as simple as applying for a personal loan online.
Additionally, be mindful of predatory lenders that exist to take advantage of you. If an interest rate seems too-good-to-be-true or they make grandiose claims, you might have reason to be cautious.
Related: Loans for ODSP 
Summing up
Struggling to find a personal loan in Ontario when you have low income can be tiresome and discouraging.
With a private lending service such as Friendly Lender, you can finally get the money you need exactly when you need it!
Don't hesitate to use our online loan calculator and contact us if you have any questions about our services.