Can you get loans with no credit check?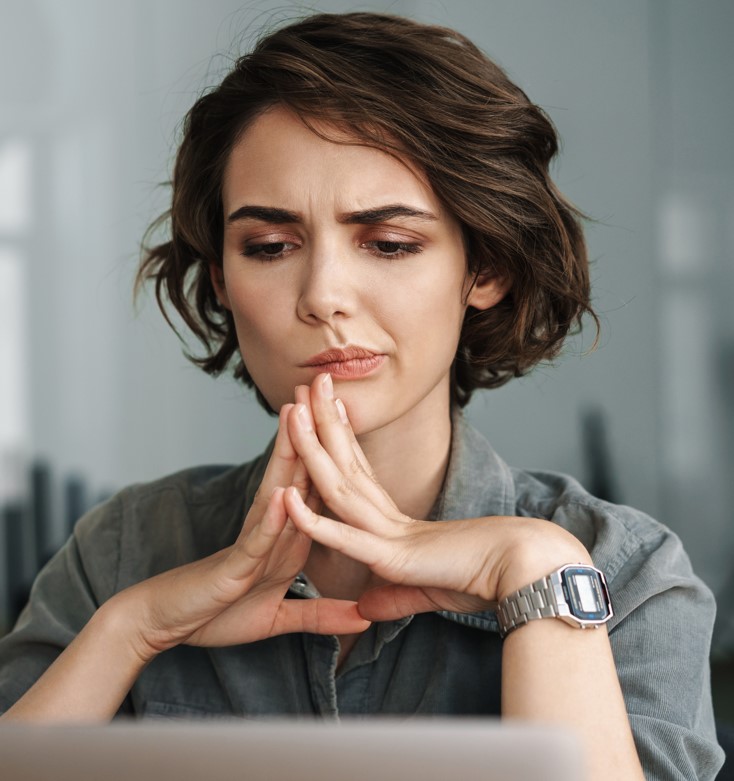 Traditional bank loans are often denied to people for fear of financial risk due to their bad credit. For those seeking to acquire a loan with no credit check, going the traditional route can be a frustrating experience. Since credit ratings are used to determine the ability of someone wishing to receive a loan, financial institutions are generally not a viable option for those with poor credit.
There are many common reasons someone may require an emergency loan. Luckily, there are other solutions for those who want a loan with no credit check involved.
Loans with no credit check: where does bad credit come from?
Credit ratings can have a big impact on our daily lives. Having a good score gives you access to many things that a poor one will exclude you from. But how do seemingly responsible people end up with bad credit?
There are many reasons that financially responsible people can end up with a less than stellar credit rating. Here are a few common criteria that can affect your score:
Being late on your credit card payments
Writing a check without the proper funds in your account
Missing a payment on bills or debts
Closing old credit cards
Making several credit applications
Defaulting on a loan
As you can tell, there are many ways in which someone can slip up causing detrimental affect on your credit rating and consequently your ability to obtain a loan. In order to maintain your financial standing it is important to settle your bills as early as possible and make loan applications only for the amount you need.
Is it possible to get a loan with no credit check?
You might have found yourself wondering how to get a personal loan when you have bad credit. As you know, most banks will often refuse you based on your credit score. Fortunately, your options don't start and end with the bank.
Today, many private institutions offer loan services with no credit check to worry about. You can now simply fill out a form and have access to your loan money in a short period of time (generally 24 hours) with low rates of refusal.
Services like the one at Friendly Lender can be more efficient due to their quickness and ease of use. There are still certain requirements, such as being over the age of 18, but in general, private loan solutions are better suited for those looking to avoid credit checks.
Another less desirable option is to go to friends and family for a loan. This is a possibility for some but many people feel uncomfortable putting a burden on their loved ones and potentially straining their relationships.
Summing up
It can certainly be difficult to find solutions to financial troubles when you have bad credit. But once you weigh your options, you will find that simpler solutions are available for getting a loan without the extra hassle of a credit check. If you have any further questions regarding obtaining a personal loan with no credit check, do not hesitate to contact the expert at Friendly Lender!