Can you get a home improvement loan with bad credit in Ontario?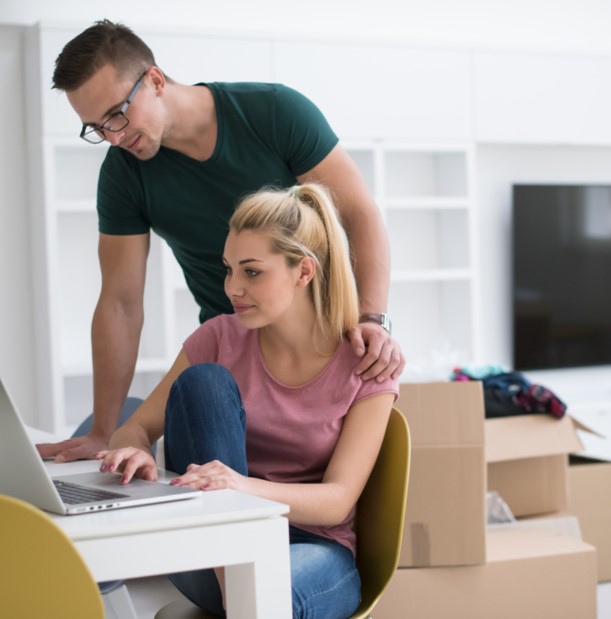 Do you have a home renovation project to complete but are unable to obtain the necessary funding because of bad credit? Home renovations are often necessary and can bring you many positive benefits.
However, these renovations tend to be expensive and additional funds can be a great help for the completion of your project. There are numerous reasons you may be looking for a home improvement loans in Ontario, including:
Increasing the resale value of your home
Making your home energy efficient
Updating a room
Remodelling your basement
Improving safety and security
Being unable to obtain a loan due to bad credit can be incredibly frustrating when you have a project that needs to be finished. Luckily, there are options available and you don't have to let your dream home pass you by because of your credit rating.
Home equity loan
The first option available for a home repair loan with bad credit in Ontario is to look for a home equity loan. Many people hesitate to take out these types of loans because they involve putting up your home as collateral, which can be risky if you're not careful.
While you certainly wouldn't want to lose your home because you needed to carry out renovations, home equity loans do have some upsides such as a lower interest rate when compared to most traditional loans.
Co-signer
Your next option is to find someone (usually a family member or close friend) that is willing to co-sign on your credit loan in Ontario (thus accepting equal responsibility for the repayment). Having a co-signer not only helps you get approved but can also reduce your interest rates and even boost your credit score if payments are made on time.
This option of course requires finding someone to assume liability in the event a bad credit loan can't be repaid, which is not always easy.
Private lenders
Private lending services such as Friendly Lender are another valid option for obtaining a home improvement loan when your credit rating is low. There is far less risk associated with an online loan for bad credit in Ontario because they don't require you to put up collateral and there are no credit checks involved.
In addition, the approval process tends to be made within 24 hours of a request, so you can receive your loan quickly to begin your home repairs. Certain criteria must still be met for these types of loans; however, these criteria are far less intrusive when compared to those of traditional financial institutions.
Refinancing
A final option is making a cash-out refinance on your home. This involves refinancing your first mortgage and can actually have lower interest rates than a home equity loan.
Refinancing should be approached with caution, however, as you may end up paying more than you bargained for. If you're considering a cash-out refinance, use a mortgage refinancing calculator to see if it's right for you.
Summing up
For those looking for a loan with bad credit for their home renovations, there are still many possibilities that can be considered. Take your time to carefully decide which option is most suitable for your current financial situation.
Don't hesitate to contact the team at Friendly Lender if you have any questions!