8 everyday reasons for fast cash loans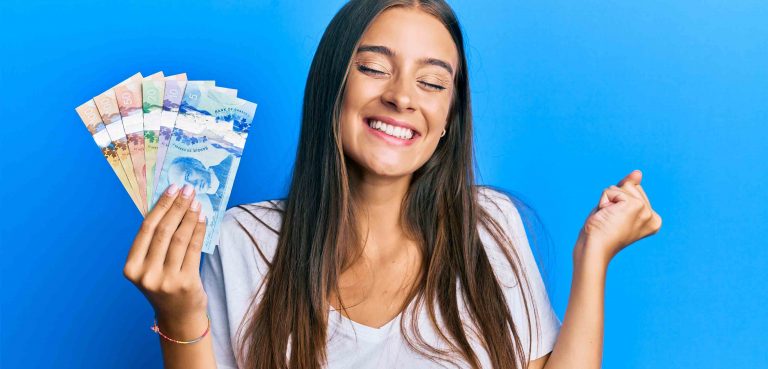 The unpredictability of our daily lives can sometimes require us to dip into finances that we don't have at our disposal. There are many legitimate reasons that a normal person might need to acquire a fast cash loan to take care of unexpected expenses.
Requiring a fast cash loan could be for anything from emergencies to things that are less urgent but still call for supplementary cash to attain. You may be surprised to discover some everyday reasons that lead ordinary people to apply for a loan with no credit check.
1. Fast cash loans for consolidation of debt
Many people seek to acquire a fast cash loan in order to consolidate their debts. These debts could be anything from vehicle loans to credit card fees. The main reasoning for debt consolidation is to save money and reorganize finances into a single loan with a fixed rate.
2. Vacations and holidays
Travelling can be expensive and often will require that you save up ahead of time, which isn't always an option for everyone. Receiving a fast loan to help you pay for a family vacation or holiday spending can allow you to enjoy your retreat without worrying about breaking your budget.
3. Weddings
Another popular reason for applying for a quick cash loan is to cover wedding expenses. A short-term loan can give grooms and brides-to-be the necessary funding to have their wedding on their terms, helping to cover everything from the wedding dress to the cake to a honeymoon retreat.
4. Moving
Whatever the reason for a big move, from relocating for a new job or to be closer to family members, it can quickly become costly and require fast cash. People will often acquire loans to help them pay moving trucks or purchase new furniture when it has to be done in a limited period of time.
5. Funerals
Funeral costs tend to be exceedingly high and depending on life insurance policies and the deceased's estate, people will often need to cover the costs out of pocket. This will lead them to seek out a loan quickly in order to give their loved ones a proper service.
6. Bad credit
If you have a negative credit rating, it can prevent you from securing a loan from your financial institution. Many people become stuck in this situation and therefore must turn to private lenders in order to obtain a fast cash loan without being subjected to a credit check.
7. Home improvements
As many home owners can attest, some renovations require our immediate attention. After all, you don't want to sleep in a room where cold air leaks in during the winter. People don't always have the necessary cash lying around for these improvements and decide to take out a fast loan to fix up their home.
8. Dental work
One last reason an ordinary person might seek a fast cash loan is to cover emergency dental expenses. This could be anything from wisdom tooth removal to fillings that need to be replaced out of the blue.
Summing up
As you can no doubt tell, there are plenty of reasons that someone might require a loan quickly. We don't always have the necessary funds within arms reach and a fast cash loan can help reduce the stress of unexpected expenses.
If you have any further questions regarding obtaining this type of loan with no credit check in Canada, do not hesitate to contact the team at Friendly Lender!