4 reasons why people under 25 should consider getting a cash advance with no credit check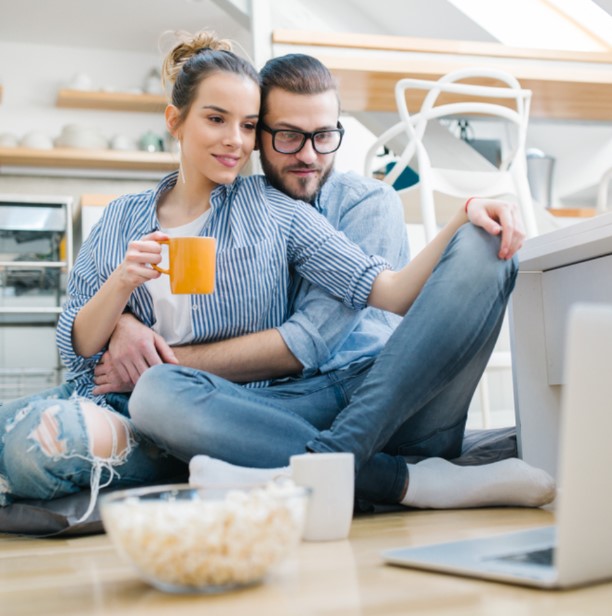 Are you a young adult under the age of 25 who is considering getting a payday loan but hesitating because you're unsure if it's the right decision for you?
There are many reasons young people might seek a cash advance with no credit check, and these reasons aren't always connected to financial troubles.
These types of cash advances are often presumed to be sought out by people who have made bad financial decisions. This is certainly not the case, however, as the college-age population can have many varying financial priorities while also not necessarily being in a bad economic position.
Many people, even those with good credit, opt for online loans like those offered by Friendly Lender and feel no shame in doing so. Here are 4 reasons why.
Getting a cash advance online saves you time
Young people often value their time more than anything and getting a fast online cash loan allows them to get the money they need rapidly without having to worry too much about time management.
With online loans, you can fill up a form and apply for a rapid cash advance in a matter of minutes!
Obtaining a loan from a traditional financial institution can take a week or longer while a cash advance only takes 24 hours. This is an enormous timesaver for any young person with a busy schedule.
Less restrictions and no credit check
Another reason people under 25 consider getting an online loan is the convenience of having fewer restrictions in place. Banks often have many hurdles that must be overcome before you can receive your requested loan.
Related: Why choose payday loans in Canada with no credit check
One such obstacle is presented when the bank performs a hard credit inquiry on you. This means the bank will verify your credit rating which can actually have a negative effect on your overall score.
No borrowing minimums with online cash advances
When you go to a bank for a personal loan, they often have a minimum amount that you must borrow which can far exceed the financial needs of someone under 25. This amount can be upwards of $10,000, an absurd amount for a majority of young people.
A loan without a credit check, on the other hand, will allow you to borrow anywhere between $100 to $1,500, which equates to a far more reasonable amount for the needs of many young borrowers.
Get a cash advance with no credit check but keep all the control
Finally, one of the biggest reasons young people should consider a cash advance without a credit check is the amount of control they have over where the money goes. With a traditional bank, the approval of your loan often comes hand-in-hand with an agreement for how your money will be spent.
Online cash advances give you complete freedom in how you spend the money you receive whereas a bank can penalize you for not spending your money in a way which follows your predetermined agreement.
Summing up
As you can see, there are numerous advantages to getting a cash advance with no credit check for people under 25, even when going through a traditional financial institution is an option. You can save time, face fewer restrictions, borrow the amount you want and have total control!
Don't hesitate to contact the team at Friendly Lender for any questions you may have regarding online loans !