3 ways to obtain a poor credit car loan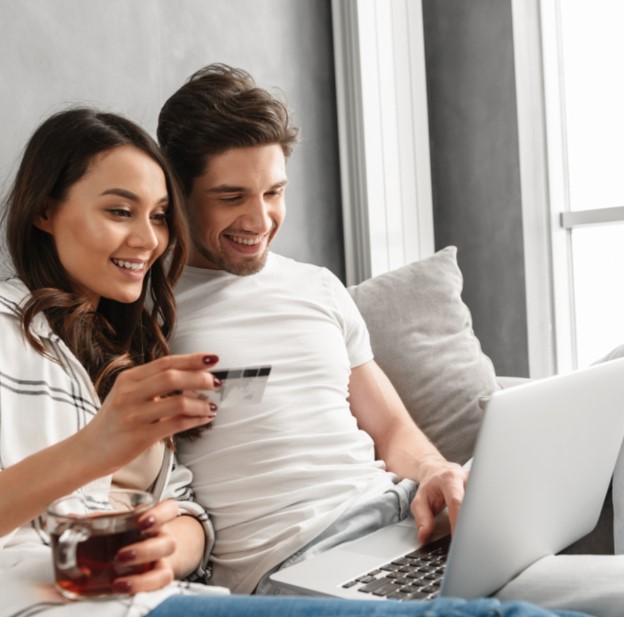 For many drivers in Quebec and the rest of Canada, having access to affordable car financing is crucial. Unfortunately, this is easier said than done for those with a poor credit rating due to credit checks as well as the fact that many people encounter significant challenges in the loan applications or car title loans
There is some good news, however, as it is possible to obtain the car loan you need even with a low credit score. Certain steps can be taken to increase your chances of approval with different lenders and it is even feasible to obtain poor credit loans.
Using a lender that offers poor credit loans
Perhaps the easiest method of obtaining financing for your vehicle when you have a bad credit rating is to use a lender who offers loans with no credit check. Many drivers in Quebec and Canada facing difficulties with vehicle financing have turned to companies such as Friendly Lender for help with great success.
Car owners have a high probability of being approved for a poor credit loan when compared with traditional systems and there is a very short wait period to obtain financing. This makes it a simple and popular solution for many Canadians.
Using this method, you can also have experts guiding you along the way, helping you choose the right car for your budget and facilitating loan payments. Having extra support to help with vehicle financing is often beneficial for those having trouble due to poor credit scores.
Making a down payment
Another way to approach simplifying the process of obtaining a poor credit car loan is to be ready and capable of making a down payment. Lenders often view those who make down payments as a decreased risk for borrowing money because they have the ability to produce a payment up front.
Making a down payment on a loan also decreases the balance due, leading to fewer payments over time and a reduced interest rate in the process. The only downside is that for those with poor credit, it can difficult to gather the savings needed for a down payment if you already have other debts to take care of.
Finding someone to co-sign
A final option for those seeking a poor credit car loan is finding someone to co-sign your loan. A family member or close friend with better credit acting as your co-signer can lead to faster approval.
Lenders are always concerned with risk assessment when approving loans and having a co-signer with good history is going to look good in their eyes. However, there can be some drawbacks to this method, specifically for the co-signer.
It is important to remember that if the principle person applying for the loan is unable to make payments, the responsibility will fall on the co-signer. Additionally, the co-signer's credit rating can take a hit if the loan isn't managed appropriately.
Summing up
In order to save time and worry when looking for a poor credit car loan, it is important to be informed about the options available to you. While it can seem difficult at first, obtaining a loan with a bad credit score isn't always as complicated as it seems.
If you have any questions about financing a vehicle with a loan or obtaining a loan with no credit check, don't hesitate to contact the dedicated team at Friendly Lender!